When producing high-tech micro-mechanical parts – whether in runs of 10 units or 50 million parts – it is essential to guarantee that the same level of precision and quality is maintained.
It was in this spirit of performance, and to satisfy the increasingly exacting demands of our customers, that MEYLAN Frères developed the Micro Speed machine in 2008/2009.
Unique on the market, the Micro Speed was designed and developed to meet a simple, concrete and practical need
Contactless measuring machine for workshops
Flatness
thickness
height
depth
parallelism
bending angle
high point etc.
Simple, accessible
Fast, precise and reliable
Direct display of results
Cost effective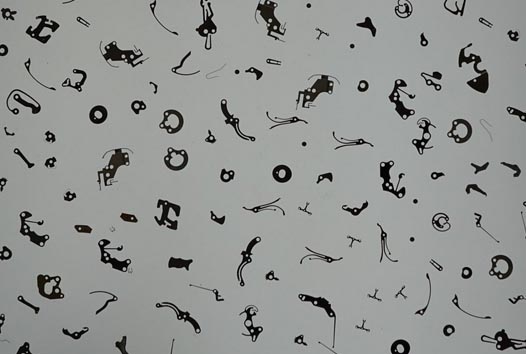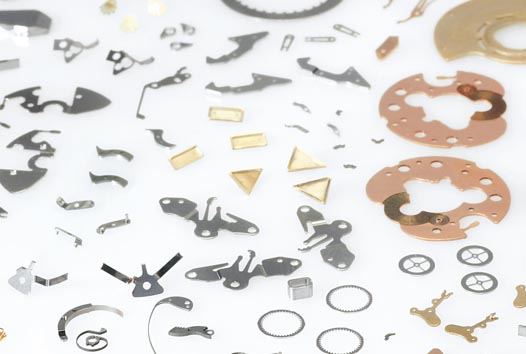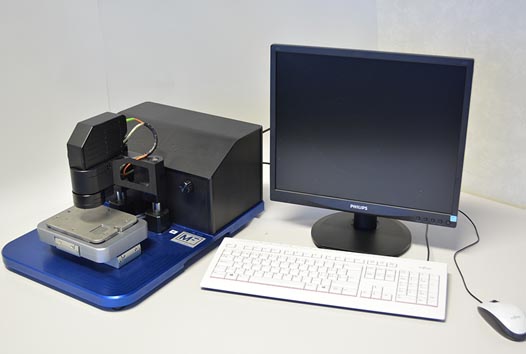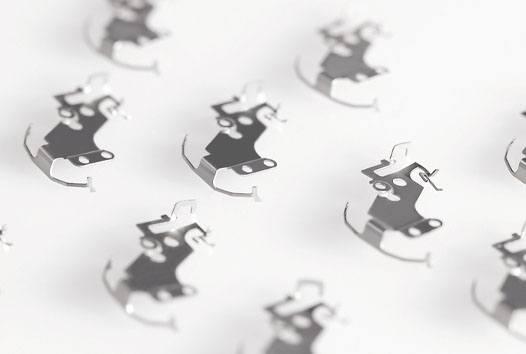 Characteristics and advantages
We needed to find a solution to enable us to check all our parts in production; this solution had to be fast, precise and reliable, while also being accessible to all staff.
It is true that there are very precise and sophisticated machines on the market for performing this operation, but they are expensive; there is no machine as simple, fast, cost effective and high performance as the Micro Speed.
The workshop machine for checking flatness
For over 12 years, and to our great satisfaction, we have been using several Micro Speed machines in the heart of our business every day.
Given the keen interest shown by our customers and in response to many demands, in 2013 we began production of an initial run of machines to be released for sale.
If you are also interested in taking advantage of the many benefits offered by the Micro Speed, do not hesitate to contact us for further details.
Measuring with laser triangulation for the Z-axis:
Working distance: 46 mm
Repeatability of the measurement: ±1 µm
Uncertainty of measurement: ±2 µm
X-Y cross working table equipped with linear motors:
Engraved glass built-in optical rules
Positioning to ±2 µm
X-axis: 130 mm
Y-axis: 80 mm
Z-axis: 10 mm
Positioning aid via video, 20X to 50X magnification
Maximum load on table: 500 grams
12 V, 12 W LED light bar
Approximate mass: 20 kg
Dimensions: 240 x 350 x 500 mm